INSIGHTS FROM AROUND THE WORLD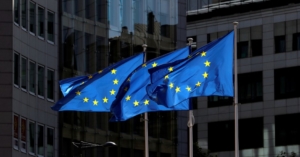 Source: World Economic Forum
The European Union's Artificial Intelligence Act, explained
The EU is considering a new legal framework that aims to significantly bolster regulations on the development and use of artificial intelligence to address ethical questions and implementation challenges in various sectors…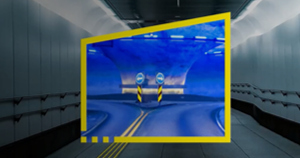 How will CEOs respond to a new recession and economic reality?
Divergent views on the economic outlook among global CEOs underline the uncertainty of  the business environment in 2023. A recent study of EY towards 1,200 CEOs finds that more than half fear a recession worse than the 2008 crisis.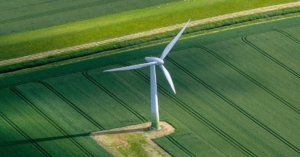 The EU Corporate Sustainability Reporting Directive
CSRD wants to encourage change in business behavior by ensuring that companies are transparent about the progress they are making towards a sustainable future. But reporting still suffers from lack of transparency..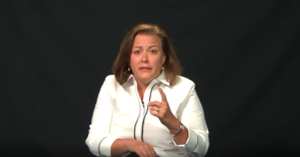 Delivering the real promise of technology – a C-level perspective
Accenture's Global CIO Penelope Prett shares her views on how to unleash the real promise of technology at the intersection of platforms, cloud, digital experiences, enterprise intelligence and corporate leadership.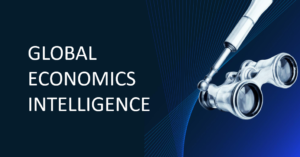 Global Economics Intelligence – Supply challenges still persist
The OECD composite leading indicators likewise point to general economic deceleration in the coming months. This is largely attributed to surging energy and food prices, the effects of the war in Ukraine on supply and trade, and …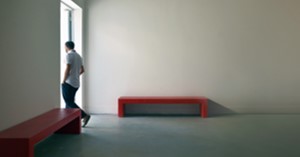 Source: Harvard Business Review
Tangible signs showing that great resignation didn't start with the pandemic
Covid-19 spurred on the Great Resignation the last 2 years, but what we are living through is not just short-term turbulence provoked by the pandemic. Instead, it's the continuation of a trend of rising quit rates that…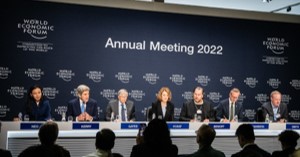 Source: World Economic Forum
Davos 2022 – what just happened? 9 things C-Leaders should know
Many things have been discussed at the World Economic Forum 2022, from war in Ukraine to energy costs to climate change to the metaverse, among others. Here are the 9 major take-aways C-Leaders must keep in mind…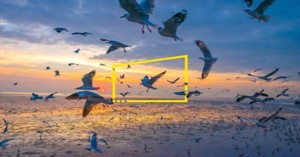 How will the shifting world order affect global strategies and C-suite priorities?
Recent events are solidifying the multipolar world and slowing down  globalization. International commerce will continue, but fundamental changes will shift companies' operations and their strategies in the years ahead.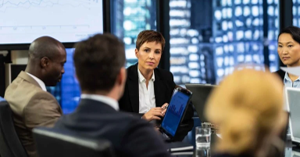 How to turn inflation disruption into business value with 6 strategic steps
As inflation is growing at record speed as a result of the war in Ukraine and with the pandemic tailwinds, the global economy is dramatically grappling with supply chain disruptions, labor shortages, and high wages…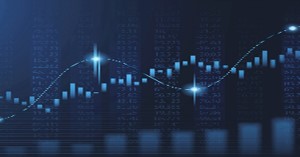 How could the C-Suite best mitigate the effects of inflation
Inflation hit a 40-year high last month, leaping 7% from the year prior. As households grapple with greater price hikes for groceries and other essentials, companies are contending with  supply-chain backlogs, keeping prices elevated.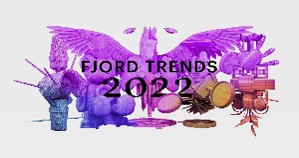 Source: Source: Fjord & Accenture Interactive
Fjord Trends 2022: The new fabric of life is repatterning relationships
We've had two years of disruption to the systems on which society is run, and it's taking its toll. The future is about the need to respond to changes in all relationships -collectively and individually- to create a new fabric of …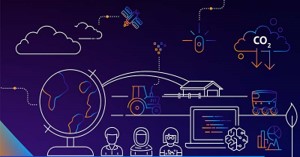 Source: Amazon Web Services (AWS)
Five Tech predictions for 2022 C-leaders should keep an eye on
The cloud allows what was once science fiction to become science fact. Models and techniques in AI and ML realm have gotten better and better. And now comes a phase where data is abundant and access to it almost instantaneous…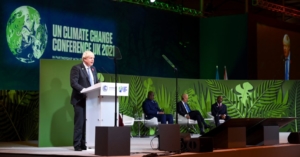 World leaders kick start accelerated climate action at COP26
Over 40 world leaders have backed and signed up to the new Breakthrough Agenda, with the purpose to see countries and businesses coordinate and strengthen their climate action each year to dramatically scale and speed…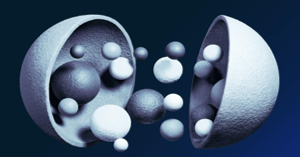 Covid19 and business: when the pandemic is becoming endemic
We can still dream about putting the Covid19 genie back in the bottle, but the more likely reality is that the virus will become an endemic problem businesses will have to get used by adopting new ways for managing it.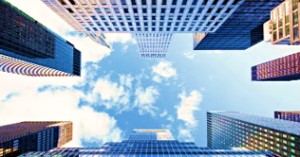 Meet the new CEO: what will the CEO of the future look like?
Today's leaders are at the helm of a world that is fundamentally changing. Climate change, technological disruption, growing wealth inequality, an ageing population, polarization and declining confidence in …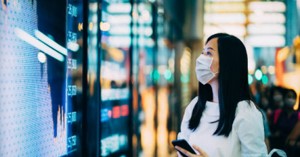 Business futures 2021: evident signals of business change
Out of global crisis comes a new world of opportunities. But how do we capitalize on this new momentum? How do we accelerate the innovation we have tapped? How do we optimize for the new global reality?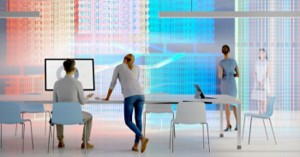 Source: World Economic Forum
Digital Culture: The Driving Force of Digital Transformation
Organizations with a strong digital culture use digital tools and data-powered insights to drive decisions and customer-centricity while innovating and collaborating across the organization. When implemented…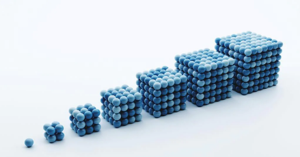 How executives can help sustain value creation for the long term
Ample evidence shows that when executives consistently make decisions and investments with long-term objectives in mind, their companies generate more shareholder value, create more jobs, and contribute…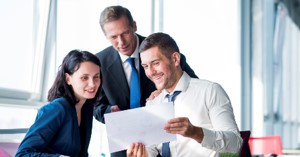 Making sense of your business strategy beyond the Covid19
Few global events have had bigger impacts on the business world order than the Covid19 pandemic and the ways it has forced new ways of thinking, acting and planning for the future sustainability of multinational…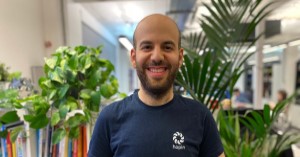 Source: Conference News UK
Hopin raises $450m to be valued at $7.75bn in just 2 years
Hopin, which was only founded in 2019, has raised more than $1bn. This new round values now the company at $7.75bn. The announcement follows Hopin's acquisitions of Boomset and Attendify in support of its…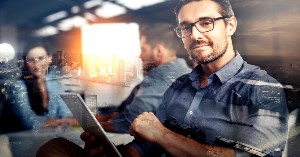 CEOs are looking for new ways of working. But is it really worth it?
Let's begin with one simple observation: we spend our days working and most of our time with our colleagues. Our daily tasks are shaping the world around us. Our work provides for our families and our organisations …